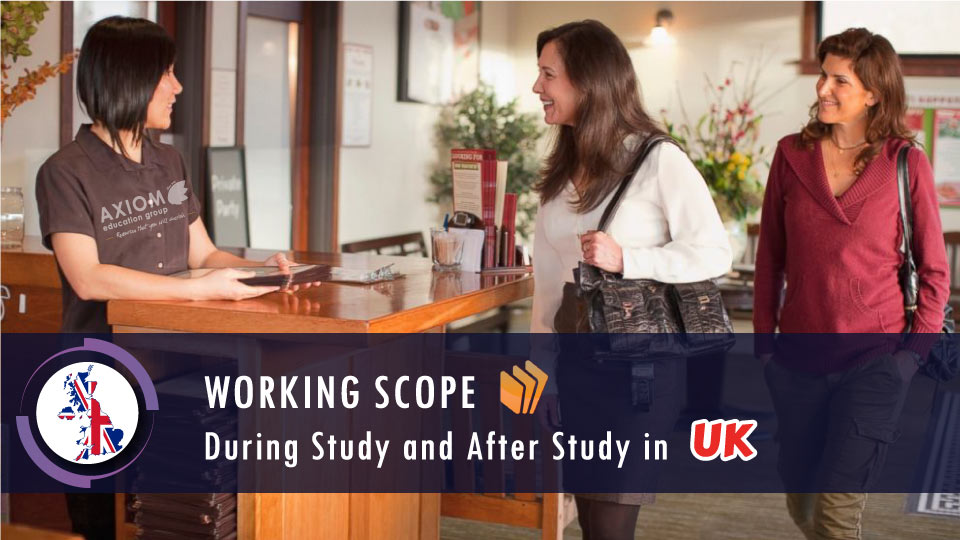 Part time employment in the UK
Students can work up to 20 hours a week during term time and full time during vacations.
Students can earn around £ 5 – £ 7 per hour i.e. approx £400 – £560 per month ( BDT 40000 – BDT 56000) during a term.
Students can work full time during vacations.
Students could look out for part-time jobs by looking in the local newspapers and job shops as well as the Universities and Colleges career cells where information is available about vacancies. However please note that students are not guaranteed up to employment by the University.
If you are going to the UK as a student for six months or less, you must ask the Entry Clearance Officer for permission to work
Employment in the UK
Points-based system (PBS) is a new system for managing migration, for those wishing to enter the UK for work or study.
UKBA has introduced Tier 2 of point based system whereby a student who graduates from UK university will be able to take a graduate-level job in the UK with the registered companies paying a minimum of £ 20000 a year and work for 3 years. There is a possibility of later extending for 3 years more.
There is also and the introduction of a new visa for graduate entrepreneurs. This scheme will allow students who have world-class innovative ideas and there are approximately 1000 places this year.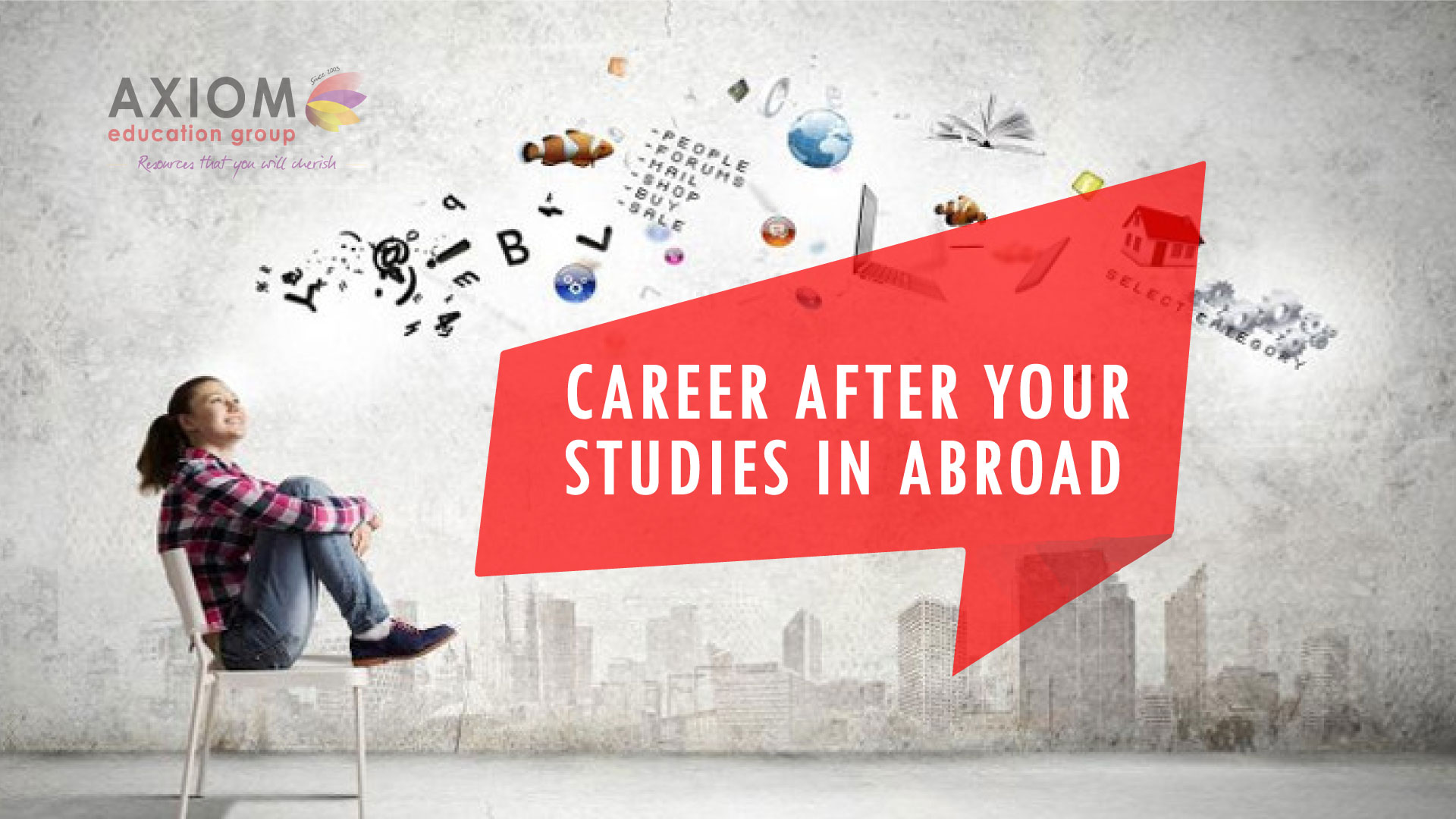 Get your all study related matters in UK !